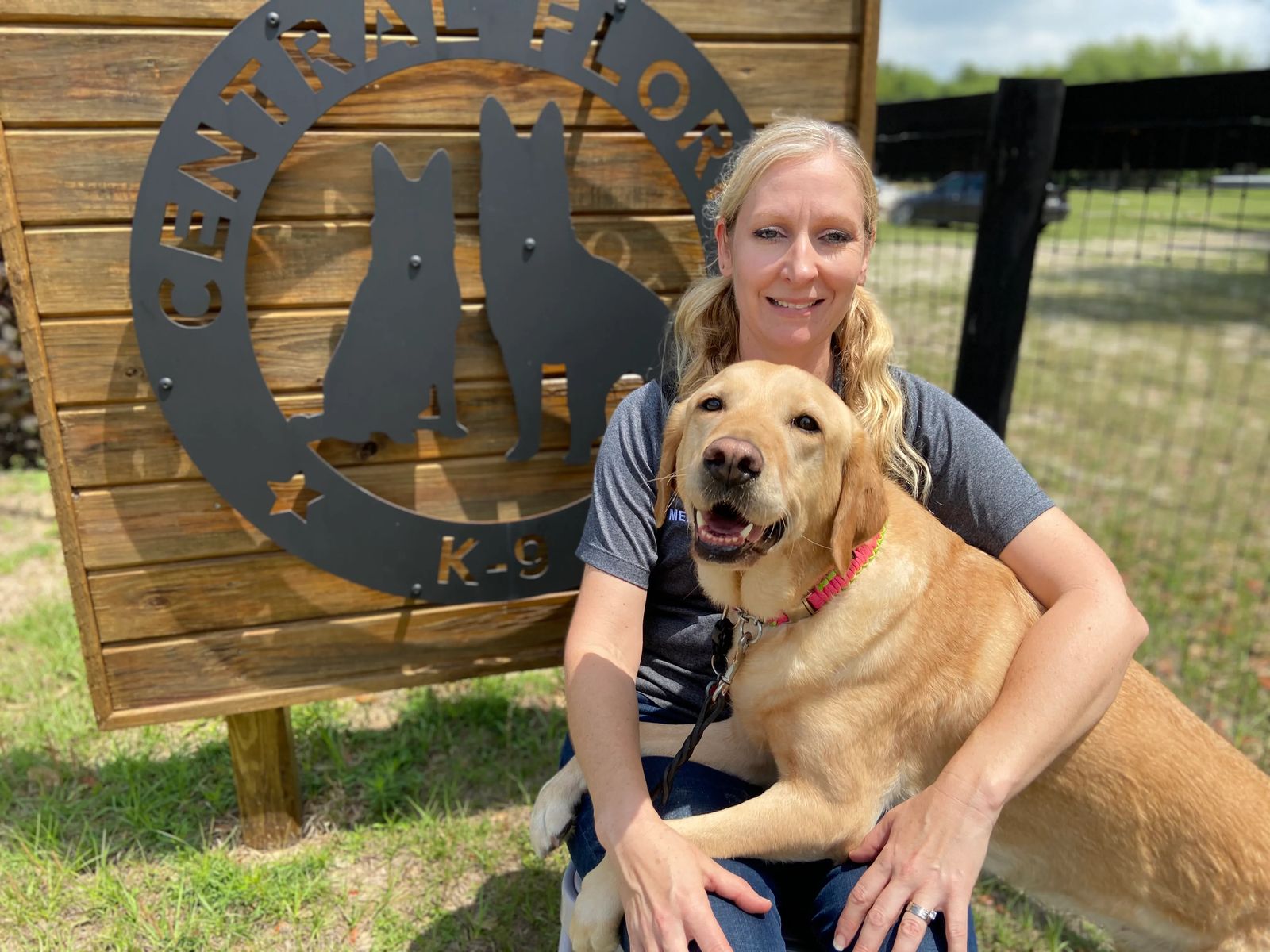 Service and Therapy Program Manager
Melissa Vasquez
Melissa holds a Bachelor's degree in Animal Science with a Minor in Biology from Stephen F. Austin State University in Nacogdoches, TX. She has been working in the service dog industry for 18 years and has extensive experience working with people with disabilities and training the canines that bring them more independence.
Melissa earned her Assistance Dogs International Instructor Certification in 2005 while working for the nonprofit Canine Companions for Independence (CCI) as a Service Dog Trainer and Senior Instructor.
She joined the CFK-9 team in 2018 and was quickly promoted to service and therapy dog program manager where she strives to continuously improve the program, which is designed to train service dogs to help people with physical disabilities, as well as those experiencing hearing loss, medical conditions such as diabetes and PTSD.
Through the therapy dog program, Melissa is inspired by the opportunity to positively impact people. She works with dogs to do more than just provide comfort but to be active participants in therapy sessions.
She is also responsible for training future canine trainers and works closely with nonprofit organizations to better serve our clients well into the future. Melissa is passionate about working with people with disabilities. For her, training dogs is a great way to give back to our community and empower people to reach their goals.