CENTRAL FLORIDA K-9
Safety, Comfort and TLC
Whether your dog comes for a few days of training, or just needs a place to stay while you are traveling or visiting the theme parks, he/she will stay in total comfort with lots of room to roam. Our thirty acre facility has multiple fields, 3 confidence-building agility courses, a private dog park, and acres of nature trails. Your dog is assured to receive as much exercise as you want your pet to have!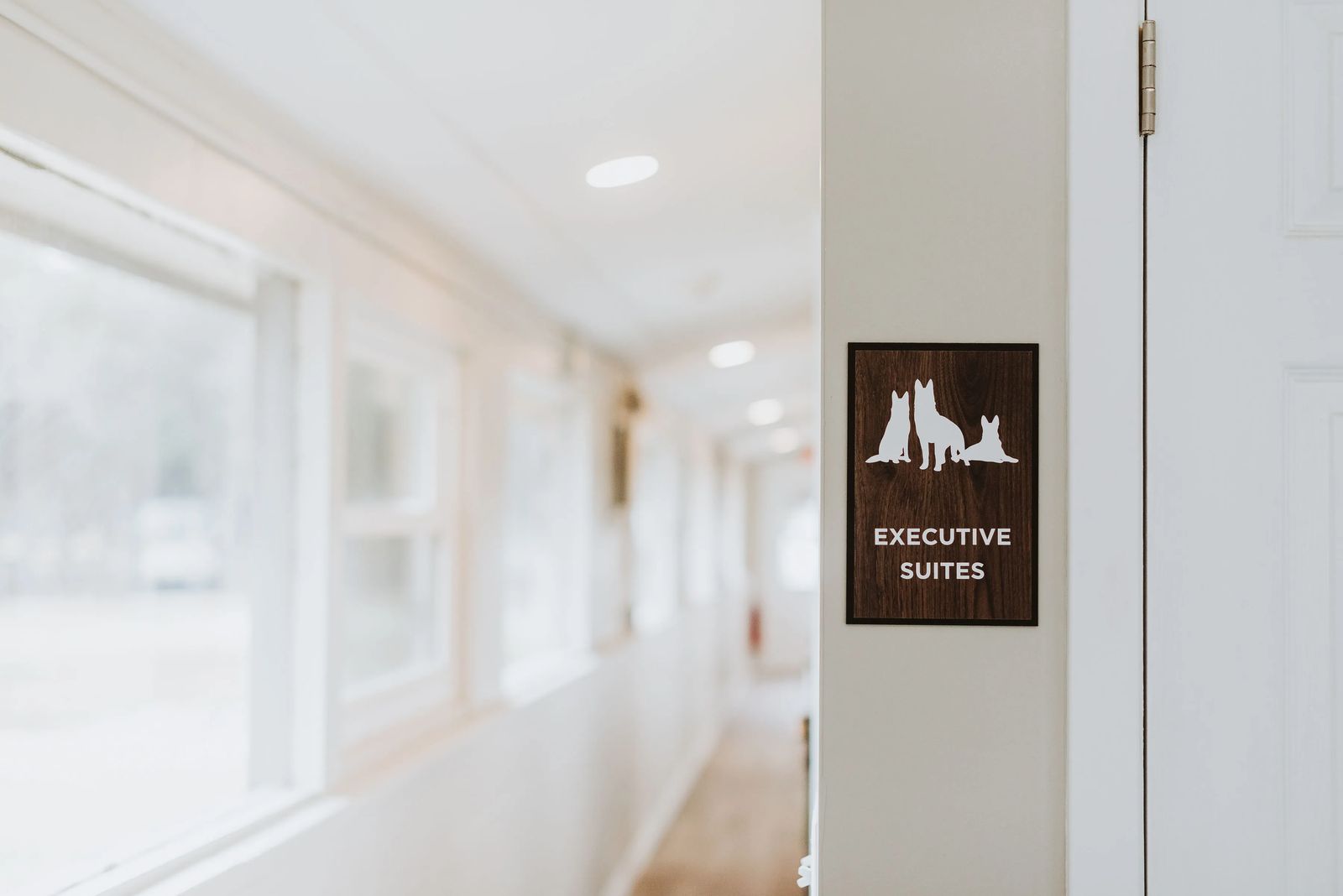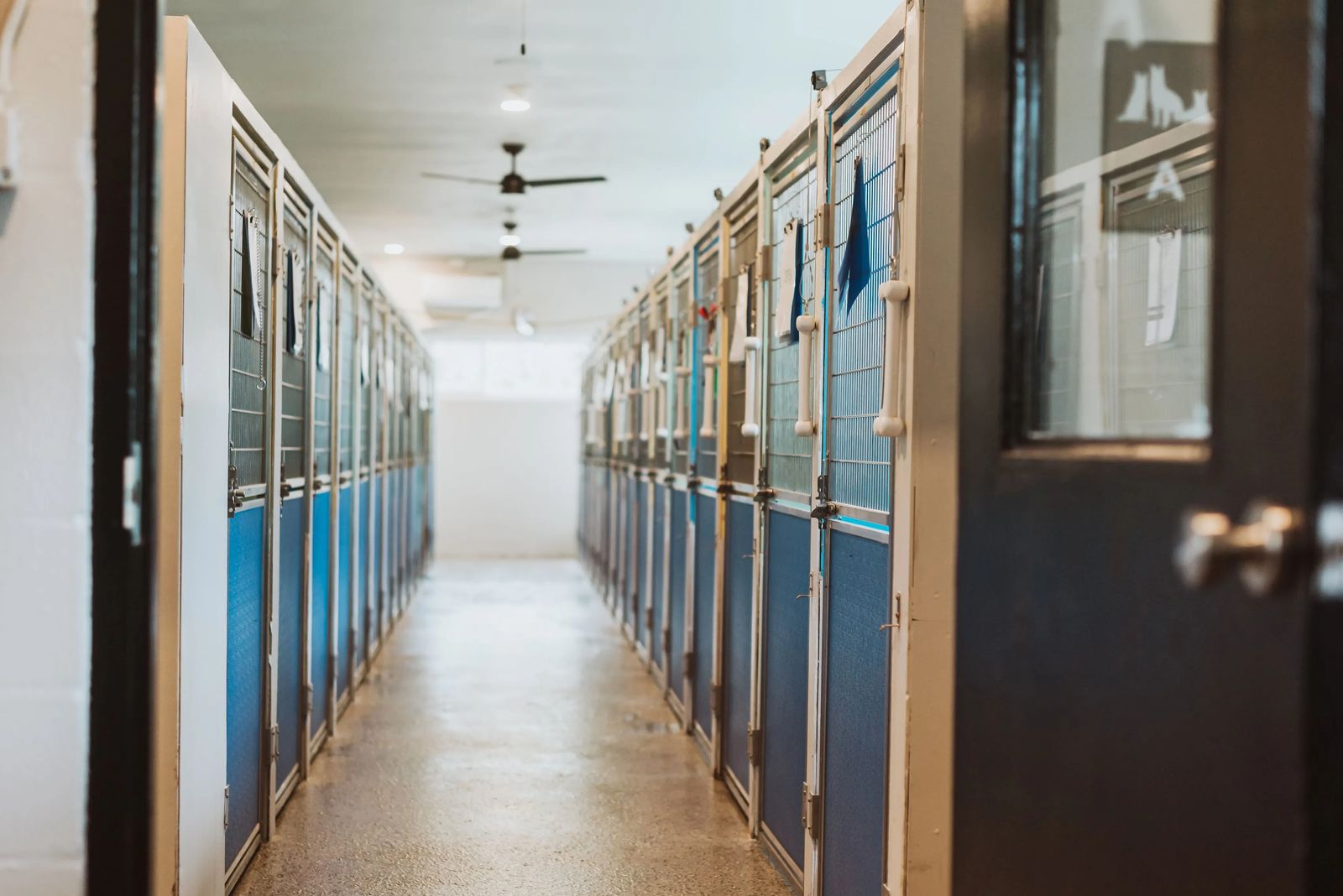 What Makes Our Kennels Special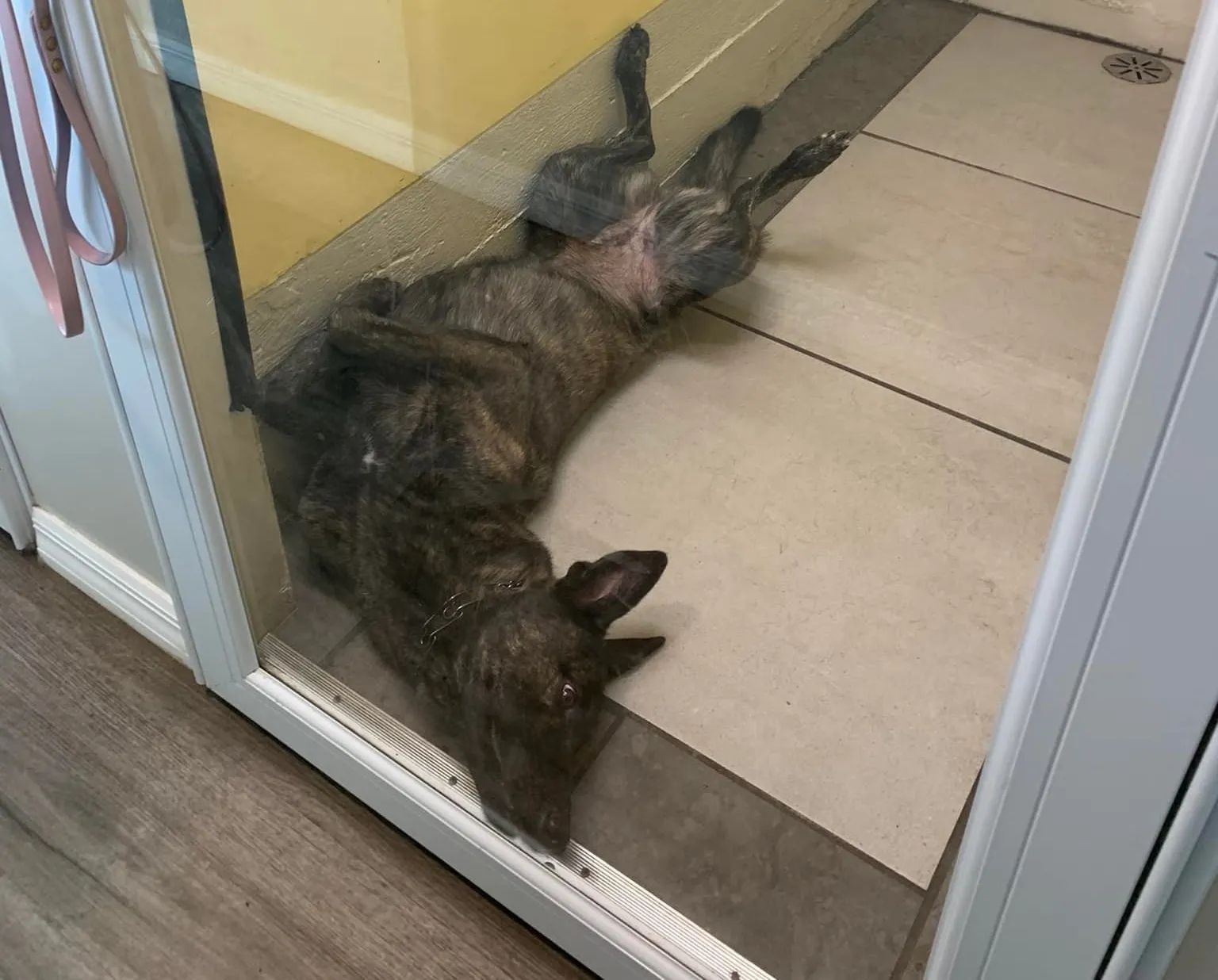 Comfort
Our kennels are air-conditioned in the summer and heated during the winter season.
24/7 Safety and Security
There are multiple layers of fencing between your dog's kennel, play areas, and the property border for superior security. The facility is located on the residing owner's Florida ranch.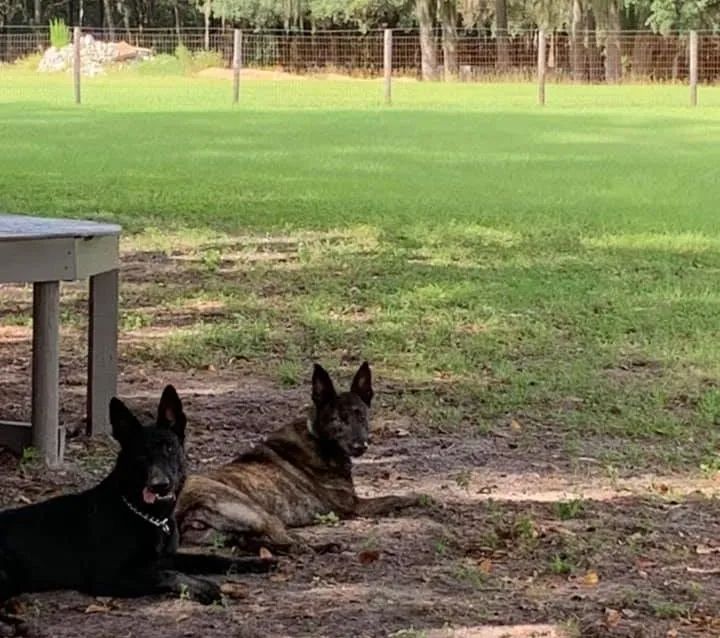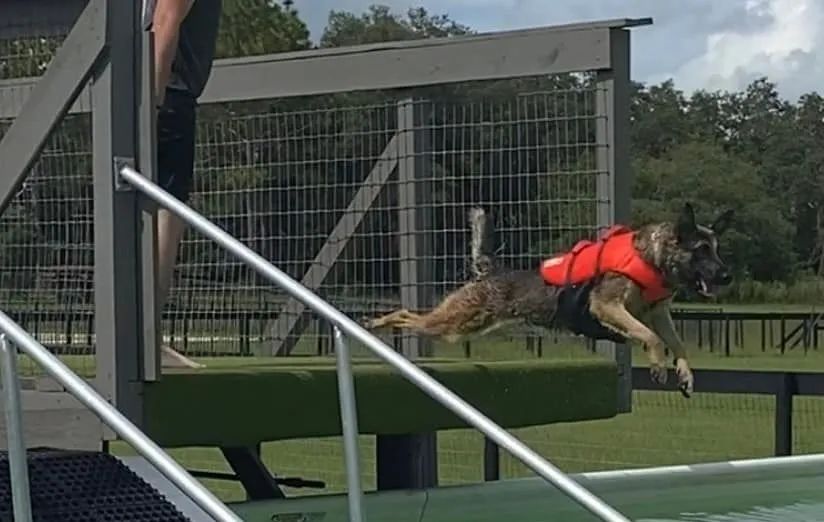 Value for Money
Playtime, treats, walks, and a bath for your canine are all included with a stay of at least 3 days.
Individual Care
Your dog will be in great hands with our experienced staff who will provide her with plenty of exercise while walking the scenic nature trails, individual playtime and lots of tender love and care.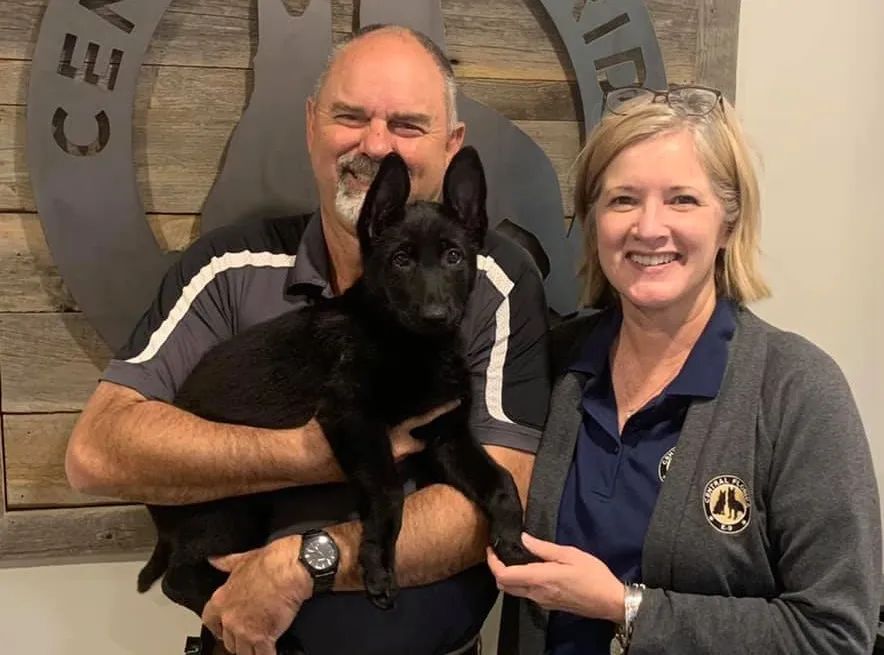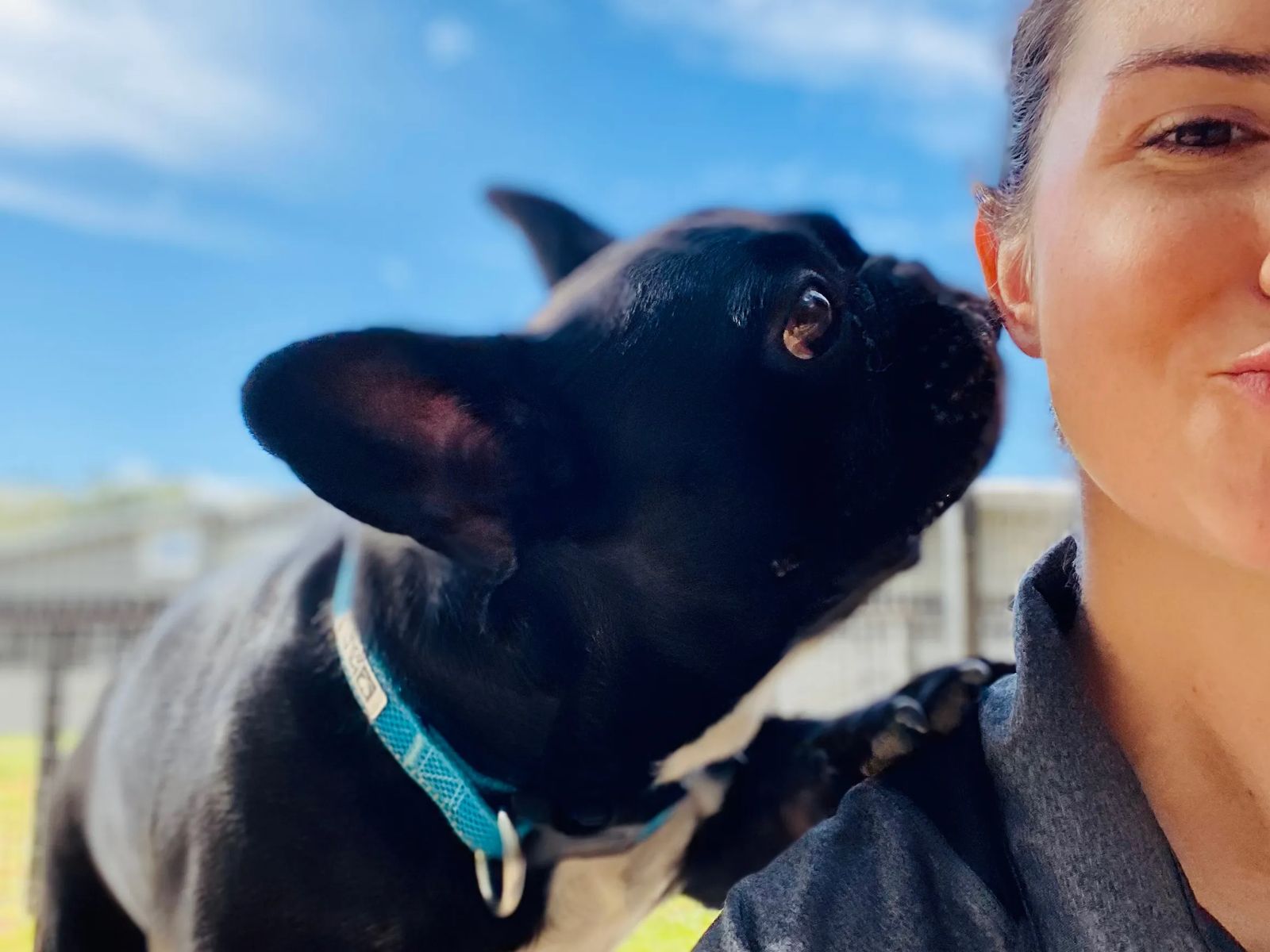 comfortable Interior Space
A variety of kennel and suite sizes are available for your dog's size and needs.
Quality Kennels
Our professional-grade kennels are made with epoxy-coated floors.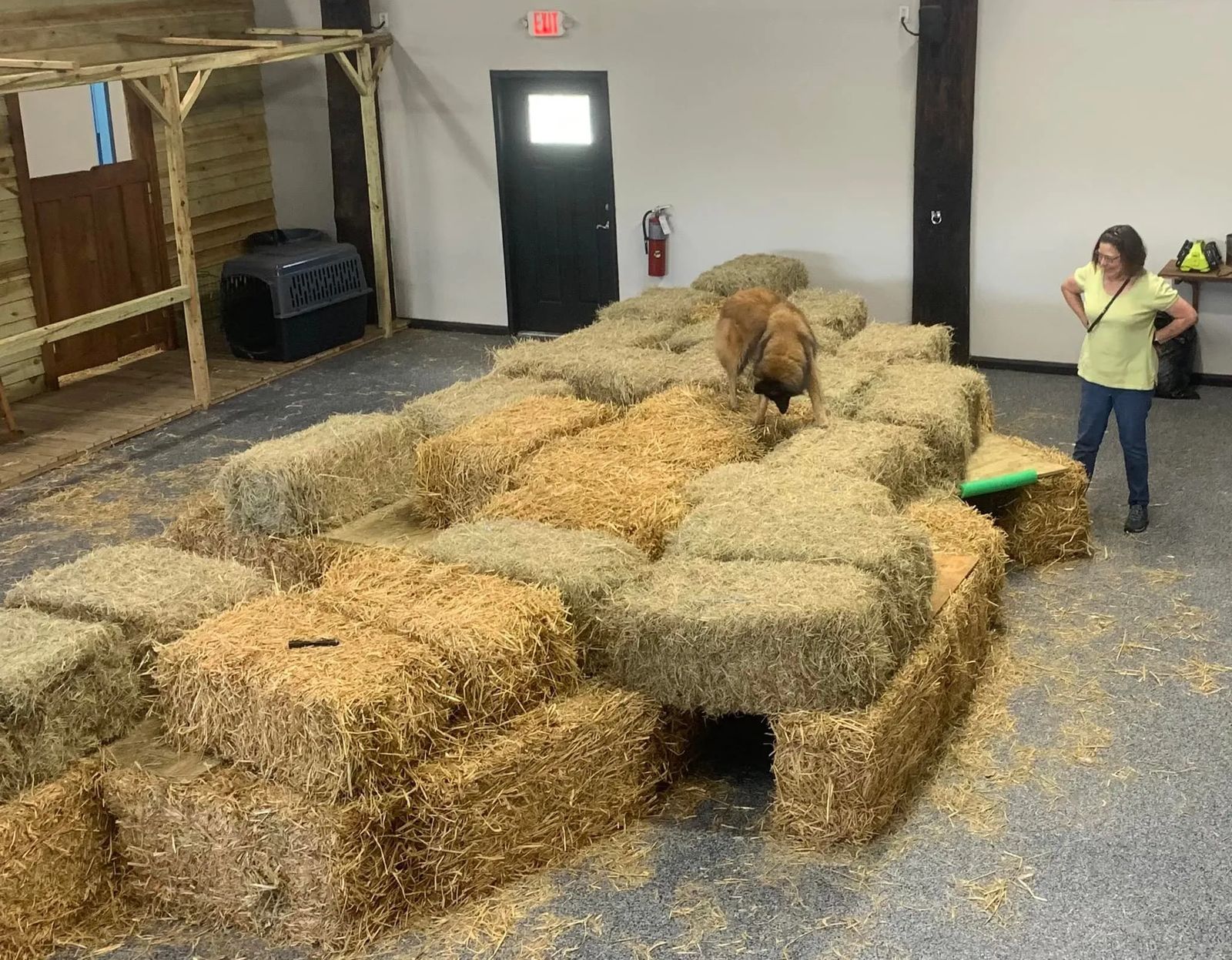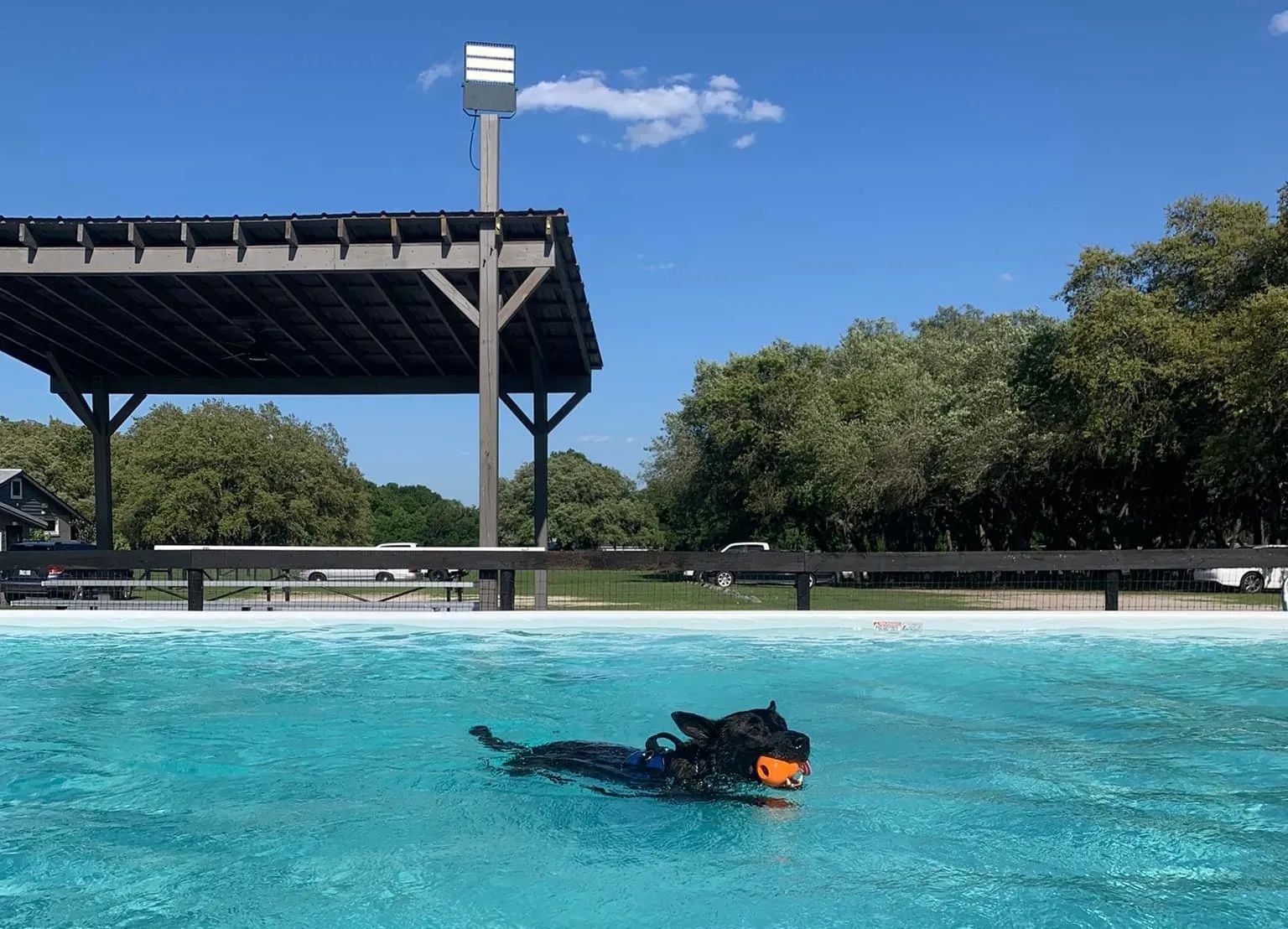 Luxury Suites
Expect to feel a homey atmosphere inside our luxury suites with tile floors, specialty bedding, and raised feeders.
Reserve Your Boarding Spot Today
What are you waiting for? Call us to make an appointment so we can begin the check-in process!
Your Dog Will Love Staying Here So Much, They Might Be Sad To Go Home